One of Durango's Best Restaurants?
Don't take our word for it!
"Great

food

and a

fun

atmosphere.

Fantastic beer selection. And, yes, I'm going to talk about the beer selection and the fact that it is a family friendly restaurant all in one review."
– One Happy Family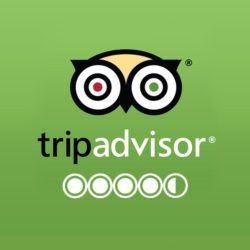 Share Steamworks Brewing With Your Friends!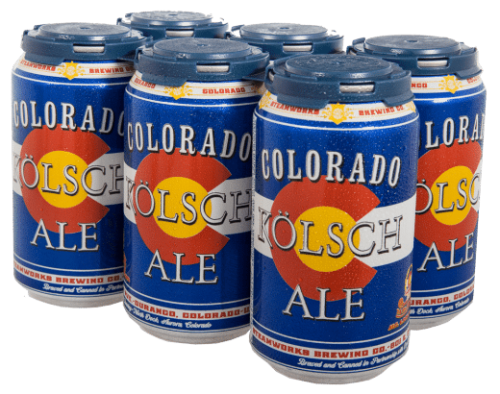 Did You Know?
"Steamworks sells beers to-go in our Restaurant and at in-store locations in Durango and the surrounding area. If you ever just want to enjoy a Steamworks brew hanging at home or a party, pick up a six-pack or growler."